To learn more about JMayes Enterprises visit our family of brands below.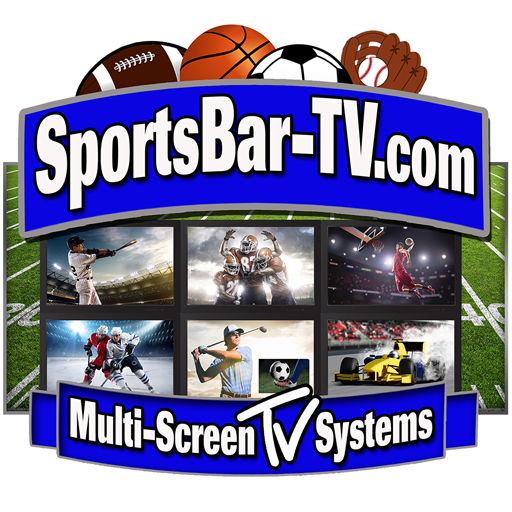 Our flag ship brand, Sports Bar TV Systems has been supplying sports and restaurants easy to use audio/video touch control for over 10 years.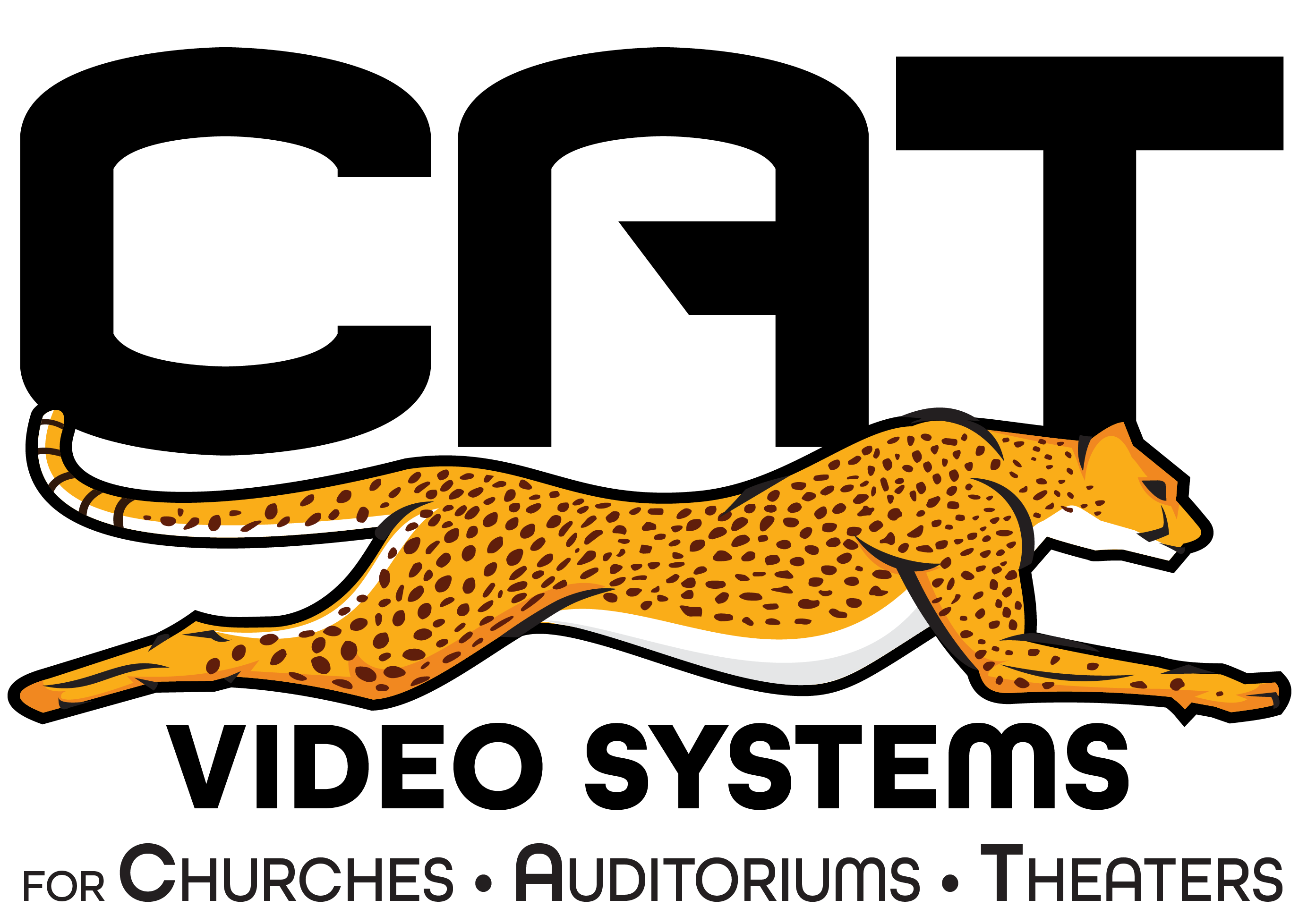 C.A.T. Video Systems, our professional video streaming camera package, was developed to fill a need in for churches, auditoriums, theaters and wedding chapels.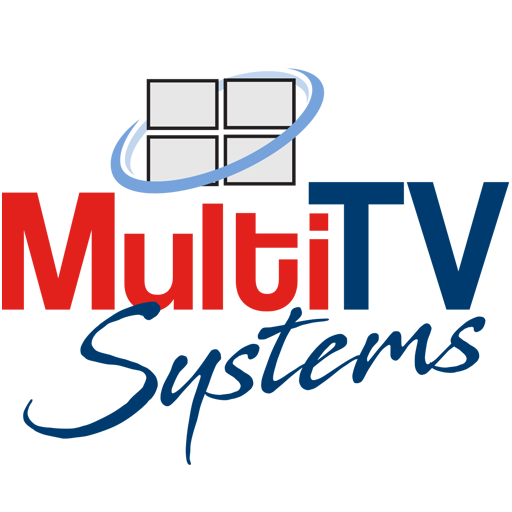 If your business needs to control multiple screens from a central location then MultiTV Systems is the answer. Contact our staff and let us solve your video needs.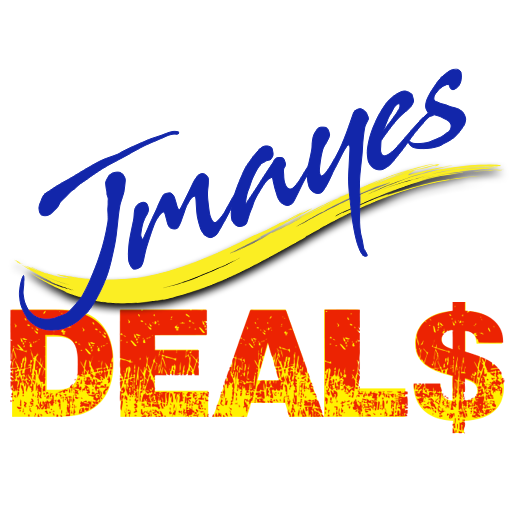 Jmayes Deals is always on the lookout for new and used electronics at low discount prices. Keep stopping back because we are updating our listing frequently.
We Are a Company Passionate about giving our customers the products and services to fill their needs at an affordable price.